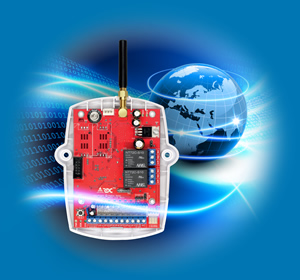 GTXConnect is a portal which allows
users to manage G-TX transceivers
remotely. The following basic functions
are available:
Manage G-TX units remotely



- Change programming settings
- View unit status
- Control onboard relays
- Download signal logs
- View SIM information
Request unit deactivations
Manage your account and users
* Some features are not available to all
users depending on user levels.
Registration
Please contact your supplier to register.